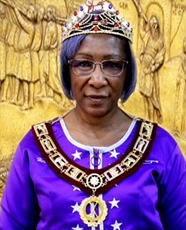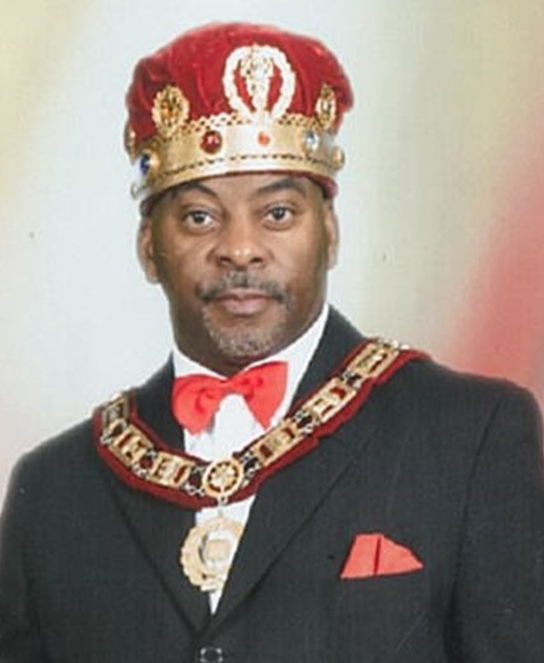 "As for Me and My Household, We Will Serve the Lord"

Joshua 24:15
I would like to thank Rahab Grand High Court, Heroines of Jericho, Virgin Islands and Its Jurisdictions, P.H.A., Inc. for entrusting us as your elected officers. We pledge our support and commitment to the Grand High Court.
"Thus says the Lord of host: If you will walk in my ways and if you will keep my commandment, then you shall also judge my house, and likewise have charge of my courts; I will give you places to walk among these who stand there"

Zechariah 3:7
Our objectives involve preserving the ritualistic excellence, love first, peace, harmony and exemplify continuity in our sisterhood with other Masonic auxiliaries across our jurisdiction.
Yours in the bond of the Scarlet Cord,

Heroine Jomarquita Jett
Grand Most Ancient Matron
---
Grand High Court Officers
PMAM Jomarquita Jett, Grand Most Ancient Matron
Knight Dr. A.K. Wilkins, Grand Most Worthy Joshua
Heroine Natasha Norris, Grand Vice Ancient Matron
Knight Murphy Coleman, Grand Vice Joshua
Heroine Andrea Washington-Puckett

Grand High Court Treasurer
PMAM Wandaliz Tolentino-Jones, Grand High Court Secretary
Heroine Denise Davis, Grand Senior Attendant
Heroine Mirza Henderson, Grand Junior Attendant

Courts, Heroines of Jericho
Purity Court No. 1
Queen of Sheba Court No. 2
Cadence Court No. 3
Jomarquita Jett Court No. 4

Court Secretary Resources
HOJ Application for Membership
Demit Form
Application for Administrative Degree
Annual Return
Notification Letter
Audit Report Form
No Hazing Policy
Final Lost or Replacement Court Charter
Subordinate Court Election Form
Deputy Subordinate Court
Election Report
Deputy Mid-Year Report
PMAM Council
Annual Return Report
Lost/New Certificate
Correspondence 2022 Annual Convocation Proclamation
Newsletters